L'alimentation des chevaux du Haras de Hus
18/02/2021.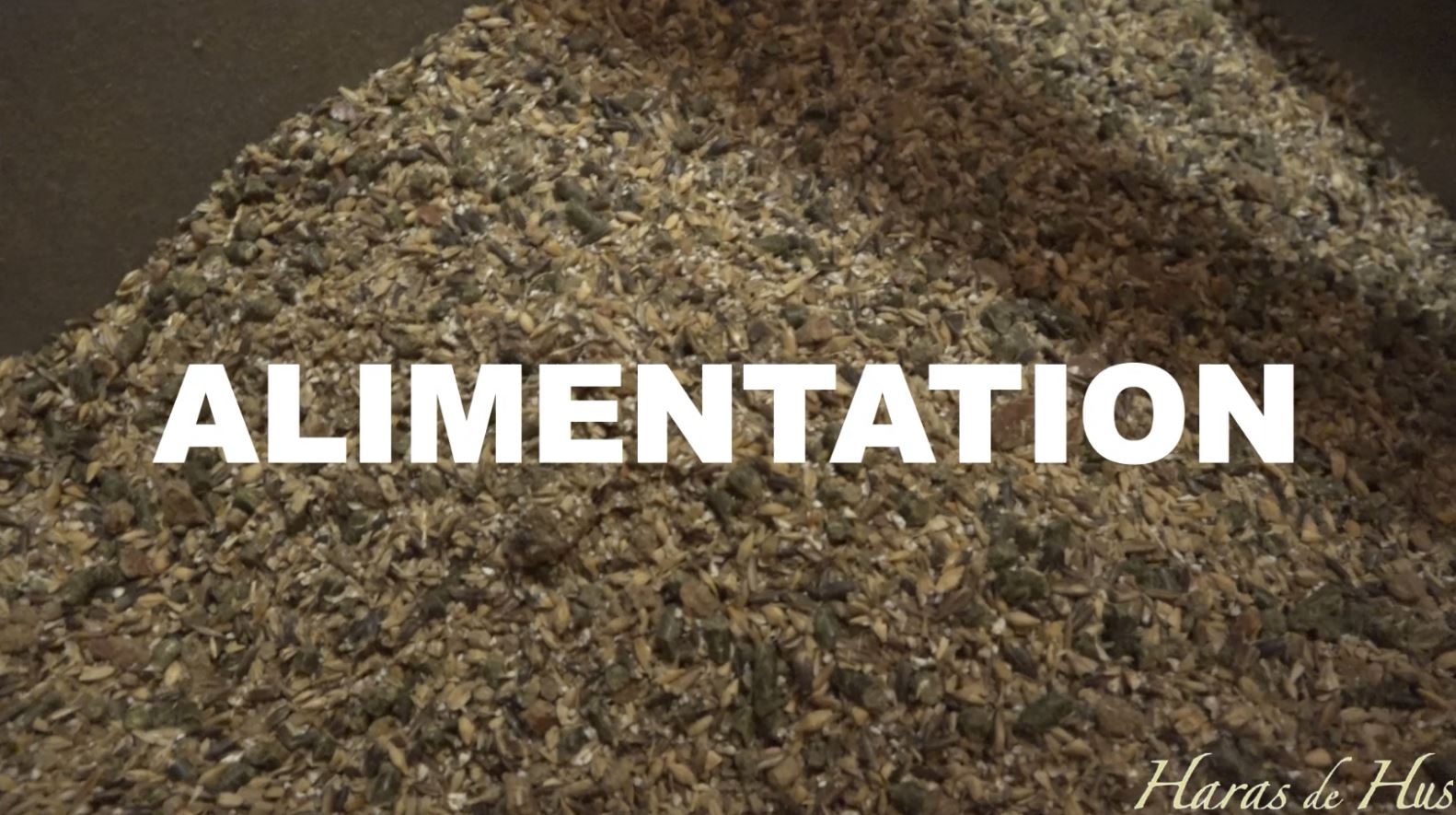 Pour le bien-être de nos chevaux de CSO et de dressage, nous avons décidé de faire installer une fabrique, qui nous permets :
Différents programmes pour ajuster les formules en fonction des besoins de la poulinière au cheval de compétition en passant par le foal et le jeune en débourrage,
La possibilité de maîtriser de A à Z l'alimentation, afin d'adapter les ratios de céréales,
Eviter l'apport trop élevé en amidon qui favorise l'OCD,
Un aliment de qualité et appétant pour les chevaux,
L'utilisation d'orge, d'avoine, de luzerne, de soja, d'huile et de compléments en vitamines et minéraux,
S'inscrivant dans une démarche écologique et environnementale, l'aliment est biologique !

Au haras de Hus, nous pensons qu'élever, c'est penser à demain, et qu'il est nécessaire de respecter une charte éthique pour le bien-être de notre planète et de nos chevaux !

Cliquez ici pour découvrir la vidéo !
For the well-being of our show jumping horses and dressage horses, we have decided to install a factory, which allows us :
Different programs to adjust the formulas according to the needs of the broodmare to the competition horse, including the foal and the young in education.
The possibility of controlling food from A to Z, in order to adapt the cereal ratios,
Avoid too much starch intake, which promotes OCD,
A quality and appetizing food for horses,
The use of barley, oats, alfalfa, soybeans, oil and vitamin and mineral supplements,
As part of an ecological and environmental approach, the food is organic !
At Haras de Hus, we believe that breeding means thinking about tomorrow, ans that it is necessary to respect an ethical charter for the well-being of our planet and our horses!
Clic here to discover the video !