DEFI DE HUS stands out in Saint Lô
16/11/2015.
This son of the current European Vice-champion, CONRAD, and our excellent mare AMATI placed third at the French Championship for two-year-old stallions.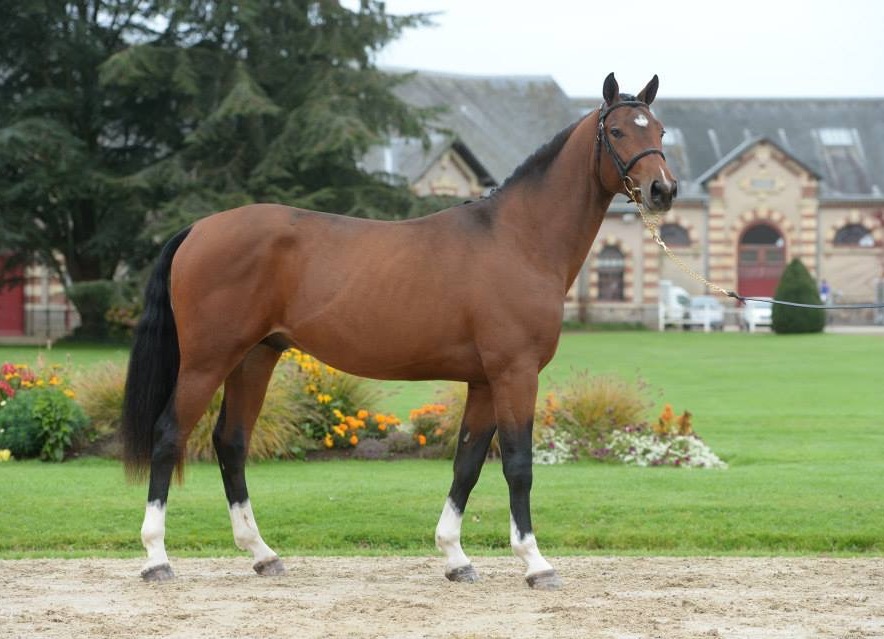 DEFI DE HUS qualified for the Championship last mai before being sold during the Fences-auction. We congratulate his new owners for DEFI's great performance. DEFI is by the way the full brother to our stallion ANIBALE DE HUS, who will be available at Haras de Hus for the breeding season 2016!