Vistory in music for RIWERA in Barcelona!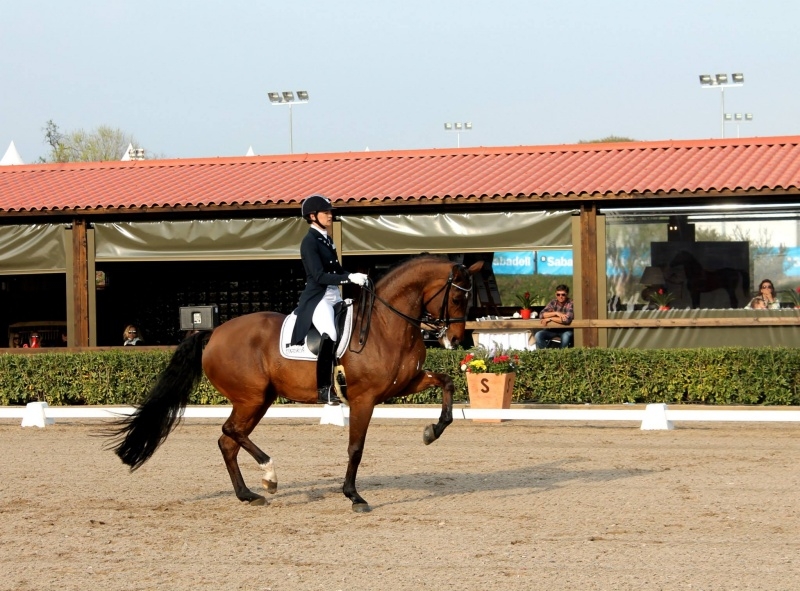 29/03/2014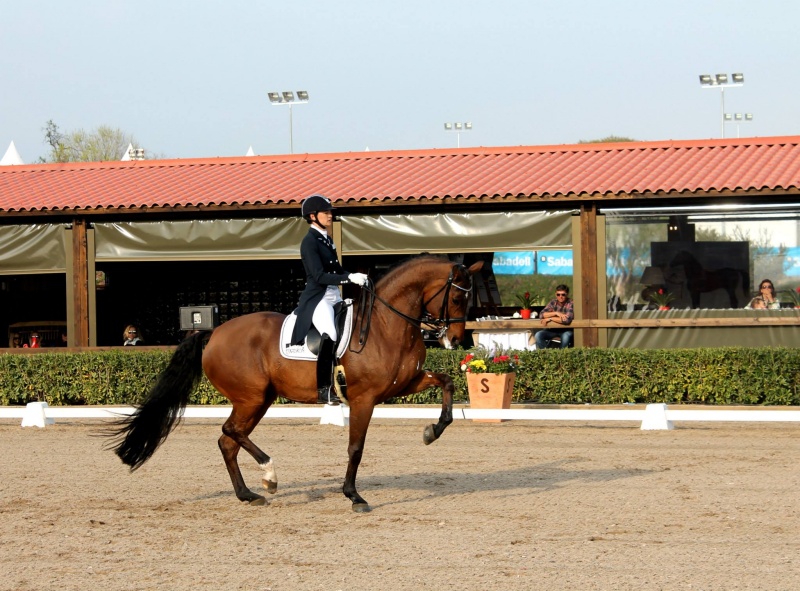 The dressage team of Haras de Hus travelled to Barelona to participate in the first edition of the new spanish spring tour.
RIWERA, SOCRATE and SOLIMAN were in Spain from march 17th to 30th in order to profit during 15 days of the training by Jan Bemelmans, the French national trainer, who was present during the two weeks.
RIWERA was placed in all 4 competitions in which she participated with scores from 68% to over 73%!
She even won the Kür of the first weekend, what a great souvenir and reward!